Main content starts here, tab to start navigating
About Us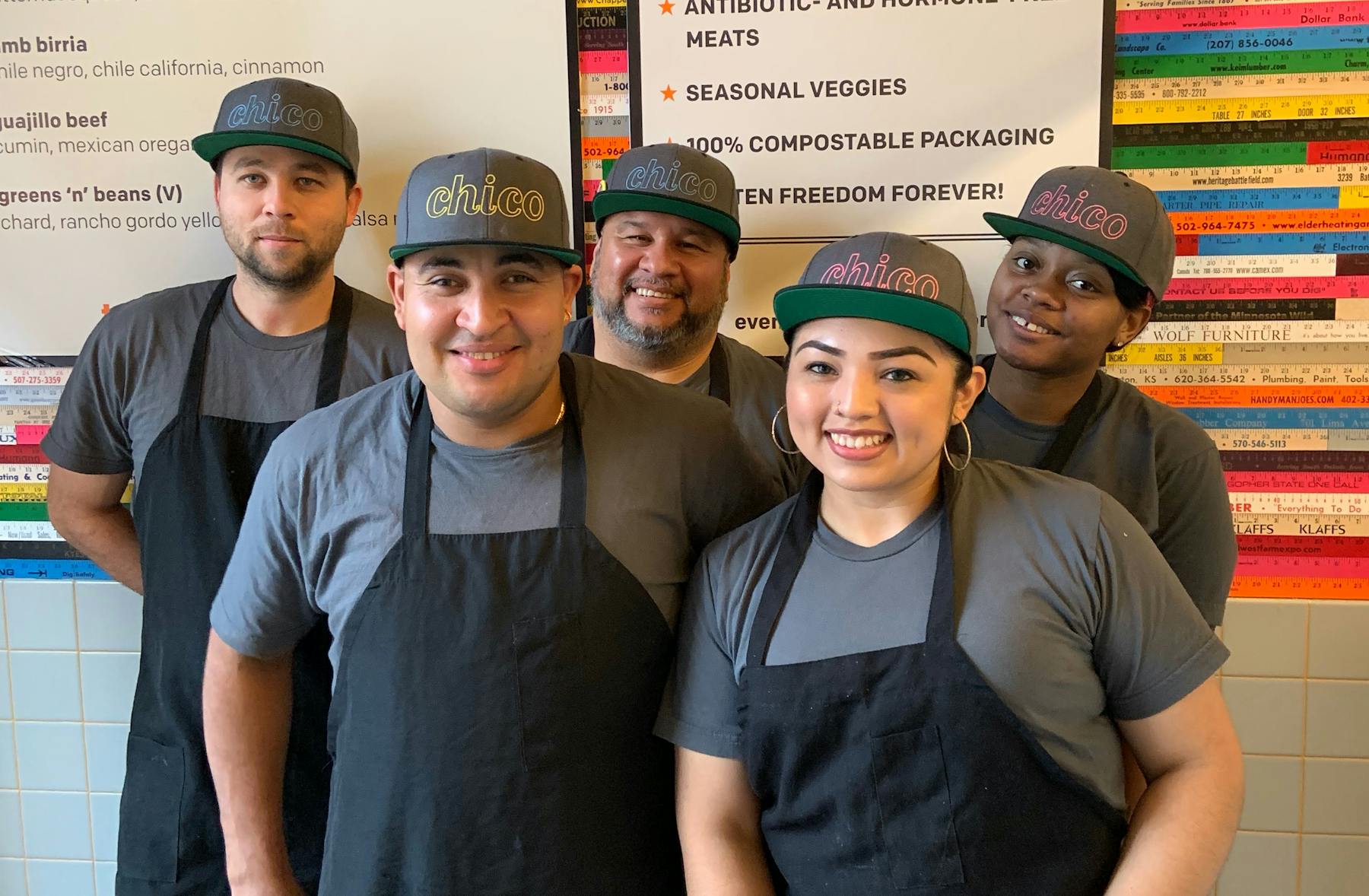 WELCOME TO CHICO, Tacolicious' first tiny but mighty taco shop based on the cusp of the Financial District and SoMa in San Francisco. Though we have a few seats both in and out, we specialize in tacos de guisado (tacos filled with juicy braises—both meaty and veggie) prepared to-go.
In Mexico, guisados function as a snack spooned lickity-split into a tortilla, often had on-the-go for breakfast or lunch. In Mexico City, we frequent Tacos Hola (but we also pay homage to Tacos Gus, which has now closed).
Chico guarantees handmade, non-GMO corn tortillas made with fresh La Finca masa, antibiotic and hormone-free meats, seasonal veggies, all compostable to-go ware, and gluten freedom forever! We also make sure to have both vegan and vegetarian options.
For questions about Tacolicious Chico, email info@tacoliciouschico.com. To learn more about Tacolicious, our full-service, margarita-fueled restaurants, go to tacolicious.com.